PlantenTuin Esveld welcomes you.
The plant shop for every plant lover!
Plantentuin Esveld welcomes you!!
We welcome you to the website of PlantenTuin Esveld, the nursery for the passionate plant lover!
Esveld has been supplying the most beautiful and largest range of garden plants to garden lovers across Europe for generations. You buy from us directly from the producer. Thousands of different special plants are grown on our farm. However, this means that the available numbers are generally relatively small in each case. We also purchase other varieties from dozens of colleagues. The entire range that is currently available appears in the webshop on this page. The availability is updated daily as far as possible.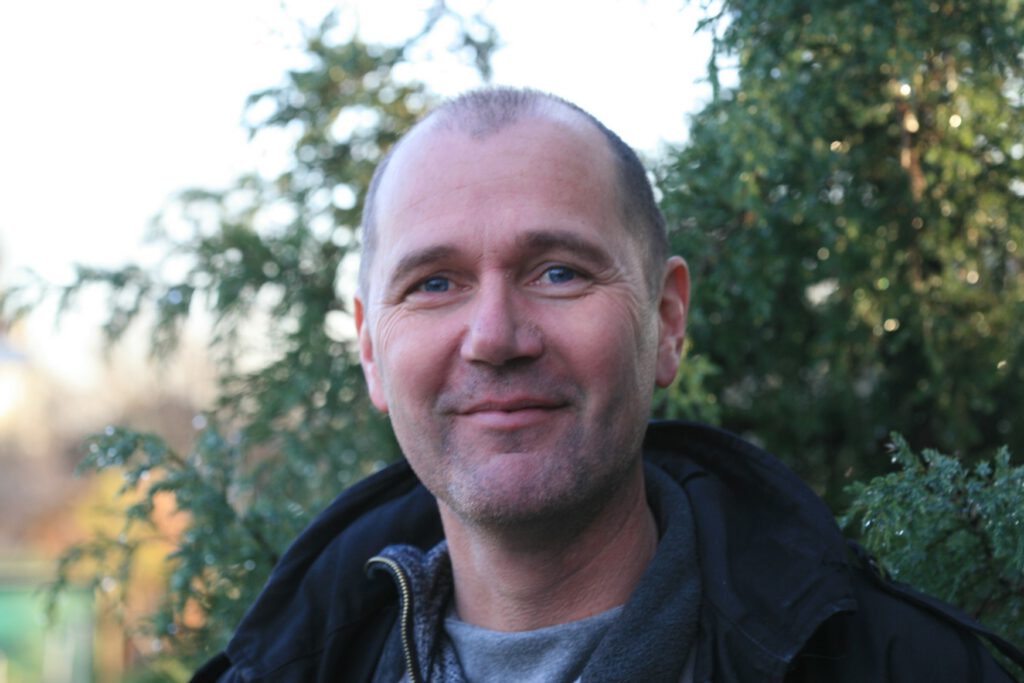 Garden Design and Advice
We can support you in different ways creating the perfect garden for you. In the last decades Cor van Gelderen has built up a tremendous knowledge on plants, garden design and garden development, realising dozens of projects ranging from small backyards to entire parks. 
In the current stock list you can see which plants we actually have in stock in our garden center or in our tree nursery. If the plant you are looking for does not appear on this list, in most cases we can find it for you with one of our colleagues. This only extends the delivery time by a few days.
HYPERNATURE (only available in Dutch)
In this new book, Cor van Gelderen shows, with the help of beautiful photos by Wouter van der Tol, how plants can be used and allowed to thrive, taking into account the circumstances in which plants naturally grow. Useful advice and extensive lists of plant favorites make this a handy book too
Review Piet Oudolf writes about HYPERNATURE: "This book shows Cors's enormous knowledge and experience with the use of trees and plants in the garden."
Order this book
Plantentuin – garden center
Our tree nursery and plant shop can be visited freely during our opening times; There is also the possibility to have a little refreshment in our cozy coffee and tea house YUME.
You can find Plantentuin Esveld at Rijneveld 72 in Boskoop, the Netherlands
Our opening times are:
Mondays – Saturdays from 9 a.m. to 5 p.m.
Different opening times apply on public holidays and during the Christmas season.
The coffee and tea house YUME has the same opening times except for the rest day on Monday.